OUTDOOR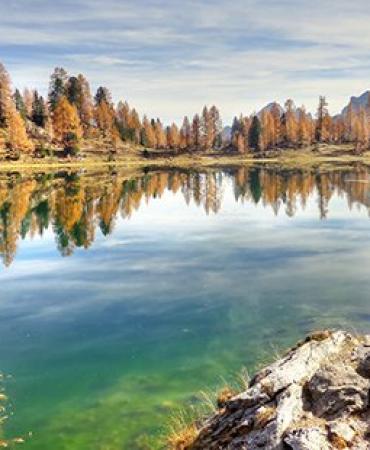 Spanning more than 24 acres, Denver Botanic Gardens at York Street presents a wide range of gardens and collections that illustrate an ever-widening diversity of plants from all corners of the world. Distinctive gardens define and celebrate our Western identity and a unique high altitude climate and geography.
ENTERTAINMENT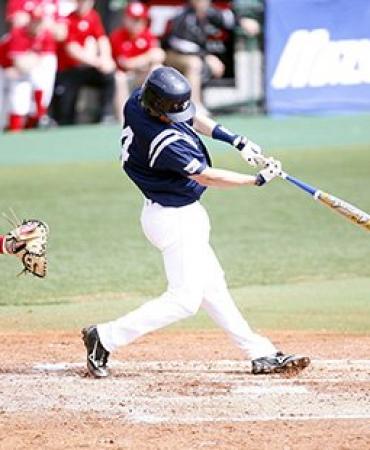 A modern stadium with an old-fashioned feel, this is one of the National League's first new parks built exclusively for baseball since 1962.
ATTRACTIONS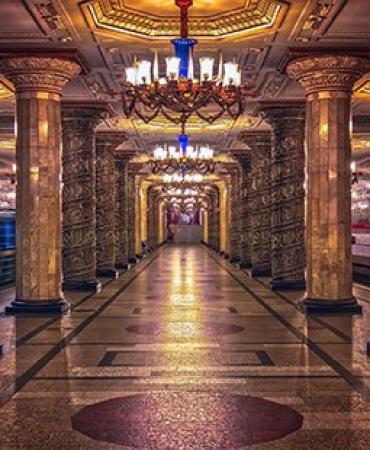 The renovation of Denver's historic Union Station served as the catalyst for a fully-revitalized neighborhood and urban transit hub. Boasting award-winning chef-driven restaurants, local retail shops, and the luxurious Crawford Hotel, Denver Union Station is an iconic gathering place for locals and visitors alike.